Welcome to ICIQ's Career Portal
Welcome to ICIQ's Career Portal
We encourage you to browse our openings, see what we offer for each position and if you consider that you meet the requirements, then, you just have to apply. You can also find our jobs and grants offers in Euraxess.
Why choose ICIQ?
ICIQ is one of the world's leading institutes in chemical research. It provides facilities, state-of-the-art equipment and most importantly, excellent scientists and professionals, to assure you a rewarding career.
At ICIQ, we promote a workplace culture that encourages innovation in a happy and creative atmosphere. Here, you have an international and inspiring environment and a robust career development programme tailored to your needs.
For any recruitment suggestions or queries, please contact us at positions@iciq.es.
For other complaints or to report an incident, you can use ICIQ's Whistleblower Channel.


HR Excellence in Research
Equal Opportunity Employer

ICIQ follows in its selection process a gender equality opportunity policy and a non-discrimination policy on the basis of age, ethnic or social origin, religion or belief, sexual orientation, language and disability.

Flexible Working Hours

ICIQ is committed to promoting a work-life balance for its employees and, as such, offers flexible working hours.

Community

Every year, we organise different activities that serve as an introduction to the culture and traditions of the area and an opportunity to get to know colleagues and from all areas of the institute beyond the scope of research activities.

Recruitment & Selection Process FAQs


Do I have to submit my application exclusively online or may I also submit a hard copy?

We only accept applications received through ICIQ's Career Portal. Applications received by email will not be considered.

Is it possible to apply for more than one opening? May I apply even if I have been considered for an ICIQ opening in the past (i.e., re-application)?

Yes, you can apply to multiple positions at ICIQ, as long as they fit your profile and you fulfill the requirements.

Do I receive a confirmation acknowledging reception of my application?

Yes, you receive an automatic email from the Talent Officer acknowledging the receipt of your application. In the event that you do not receive said email, please ensure it didn't go to spam or that you entered the correct email address in your application.

Is it possible to update my personal data or application material? Likewise, will I be able to delete my application (and therefore all personal data)?

In order to update your personal data, you must contact the People Unit at positions@iciq.es. If you wish to delete your application we can do so from the People Unit, as well as all your personal data. ICIQ complies with the LOPD (Ley Orgánica de Protección de Datos – Law for personal data protection). Please refer to ICIQ's Privacy Policy in our website and in our E-recruitment platform.

In case of questions - whom shall I contact for help in submitting my application?

You can contact us at positions@iciq.es.

Particularly for Masters, PhD and Postdoctoral openings: Is it possible to apply even if I have not yet finished the minimum academic qualification required?

Yes, you can apply even though you have not yet completed the required degree. Nonetheless, in order to access these positions, you must have completed your degree by the time of the start of the position or programme.

Applications that need to be supported by reference letters. How should these be submitted?

Both a list of references or the actual reference letters can be attached to the application. In addition, our e-recruitment tool offers the possibility to include the contact information for referees, who receive an automatic email to confirm their recommendation and the working relationship with the candidate (whether a supervisor, colleague or subordinate). The confirmation of these recommendations will appear in your application file in our e-recruitment platform.

Will I learn of the selection process result even if I am not selected for the position?

Yes, we always contact all applicants by email regarding their application status and whether their application has been rejected or not.

Do you provide feedback to candidates on their application?

All interviewed candidates receive feedback on their application and the reasons why they were not selected in the end. Candidates who have not reached the interview phase do not receive feedback on their application unless requested.

Do you provide support in obtaining the work visa and permit for international candidates?

Yes, once a candidate has been selected, we assist in obtaining the appropriate visa and work permit for future ICIQ workers. Our People Unit works hard to facilitate this process for candidates and their families.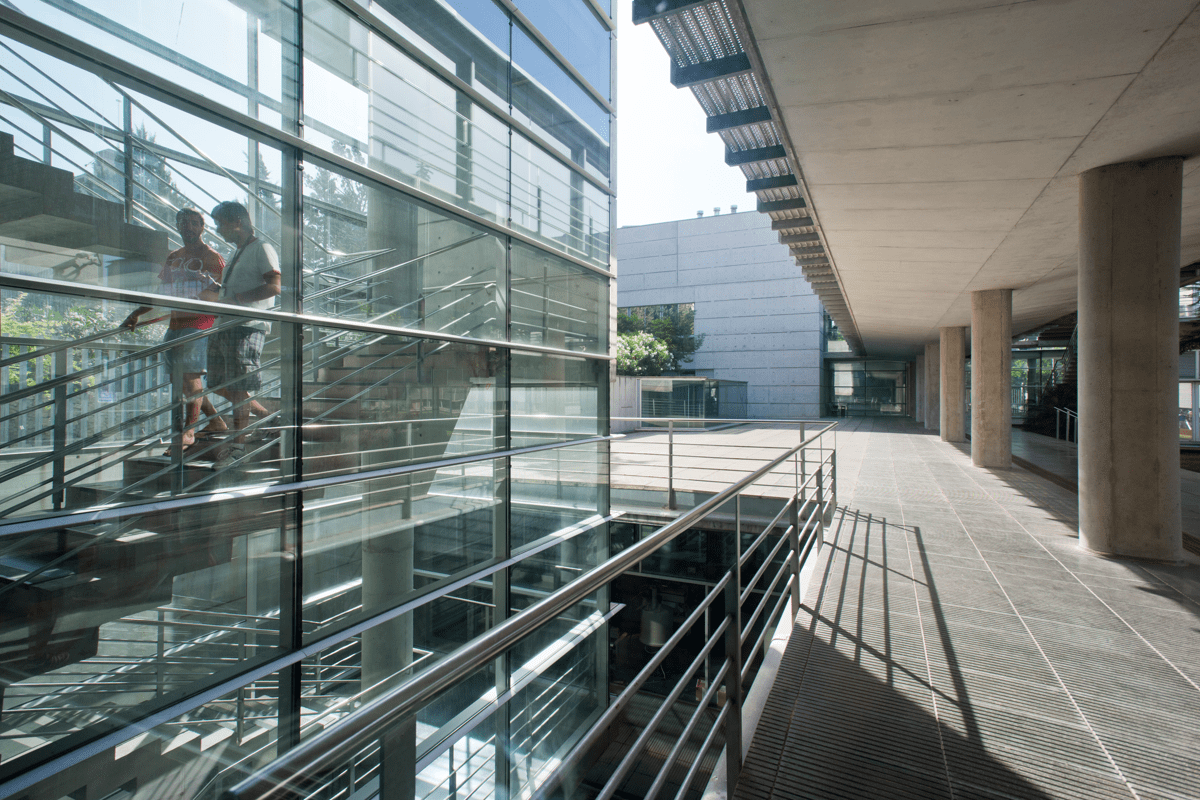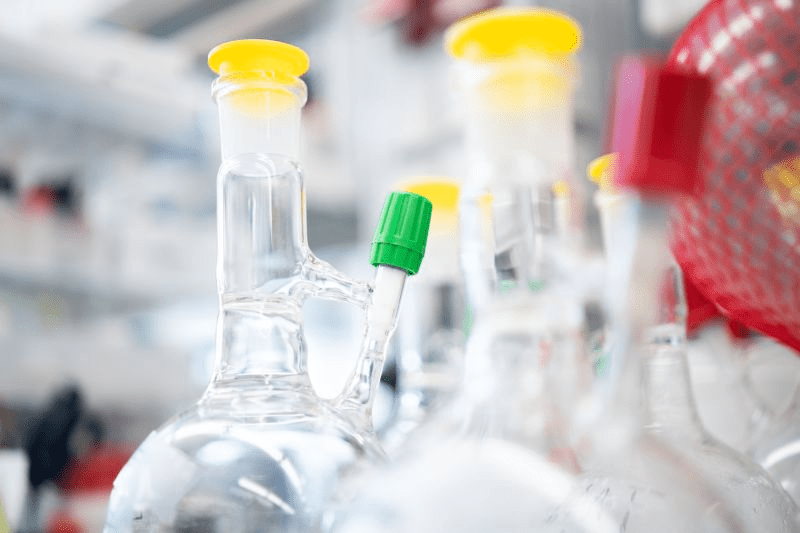 About ICIQ
ICIQ, a chemistry leading institution
The Institute of Chemical Research of Catalonia (ICIQ) is committed to solve major social and economic challenges such as climate change and the sustainable supply of raw materials and renewable energies. Recognized with 2 Severo Ochoa Accreditations of Excellence, the Institute hosts 330 researchers organized in 15 research groups working on catalysis, renewable energies and computational chemistry. As January of 2023, ICIQ counts with 6 ICREA Professorships and 22 European Research Council grants, being an attractive research center in the chemical field.
Located in Tarragona, close to the most important chemical hub in Southern Europe, ICIQ fosters collaboration with industry, transferring the knowledge and technology generated at the institute to promote the generation of new patents and spin-offs. Another key pillar of ICIQ is preparing the future generation of scientists by offering high-quality training from engaging youngsters to postdoctoral researchers.
ICIQ is a CERCA center and a member of the Barcelona Institute of Science and Technology (BIST). For more information www.iciq.org
Already working at ICIQ?
Let's recruit together and find your next colleague.