Welcome to ICIQ's Career Portal
Welcome to ICIQ's Career Portal
We encourage you to browse our openings, see what we offer for each position and if you consider that you meet the requirements, then, you just have to apply. You can also find our jobs and grants offers in Euraxess.
Why choose ICIQ?
ICIQ is one of the world's leading institutes in chemical research. It provides facilities, state-of-the-art equipment and most importantly, excellent scientists and professionals, to assure you a rewarding career.
At ICIQ, we promote a workplace culture that encourages innovation in a happy and creative atmosphere. Here, you have an international and inspiring environment and a robust career development programme tailored to your needs.
For any recruitment suggestions or queries, please contact us at positions@iciq.es.

HR Excellence in Research
Equal Opportunity Employer

ICIQ follows in its selection process a gender equality opportunity policy and a non-discrimination policy on the basis of age, ethnic or social origin, religion or belief, sexual orientation, language and disability.

Flexible Working Hours

ICIQ is committed to promoting a work-life balance for its employees and, as such, offers flexible working hours.

Community

Every year, we organise different activities that serve as an introduction to the culture and traditions of the area and an opportunity to get to know colleagues and from all areas of the institute beyond the scope of research activities.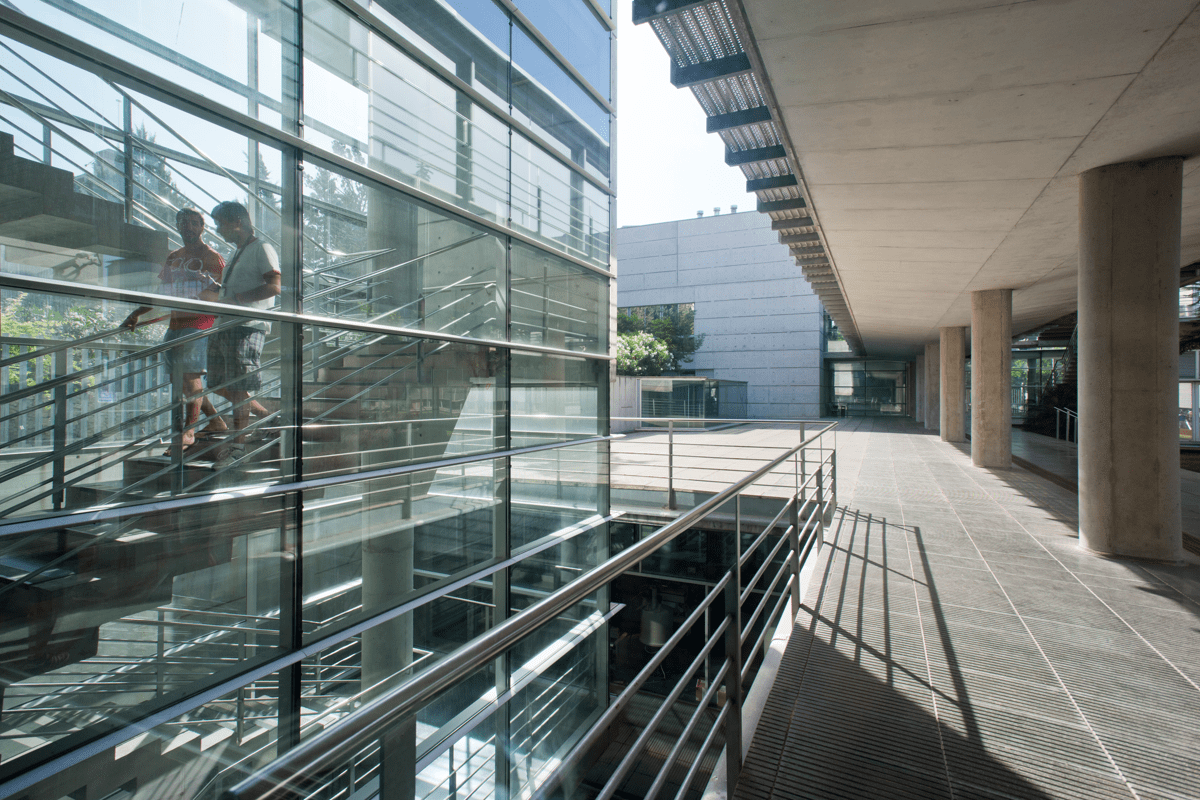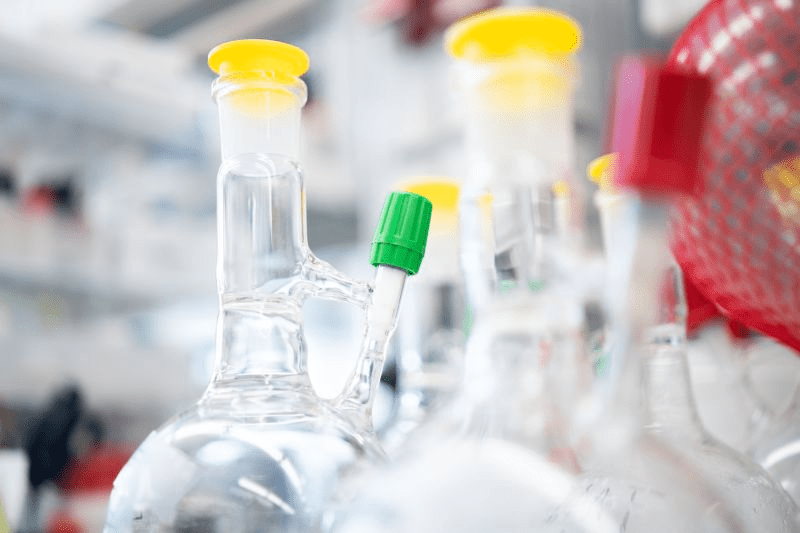 About ICIQ
ICIQ, a chemistry leading institution
The Institute of Chemical Research of Catalonia (ICIQ) is committed to solve major social and economic challenges such as climate change and the sustainable supply of raw materials and renewable energies. Recognized with 2 Severo Ochoa Accreditations of Excellence, the Institute hosts 330 researchers organized in 15 research groups working on catalysis, renewable energies and computational chemistry. As January of 2023, ICIQ counts with 6 ICREA Professorships and 22 European Research Council grants, being an attractive research center in the chemical field.
Located in Tarragona, close to the most important chemical hub in Southern Europe, ICIQ fosters collaboration with industry, transferring the knowledge and technology generated at the institute to promote the generation of new patents and spin-offs. Another key pillar of ICIQ is preparing the future generation of scientists by offering high-quality training from engaging youngsters to postdoctoral researchers.
ICIQ is a CERCA center and a member of the Barcelona Institute of Science and Technology (BIST). For more information www.iciq.org
Already working at ICIQ?
Let's recruit together and find your next colleague.