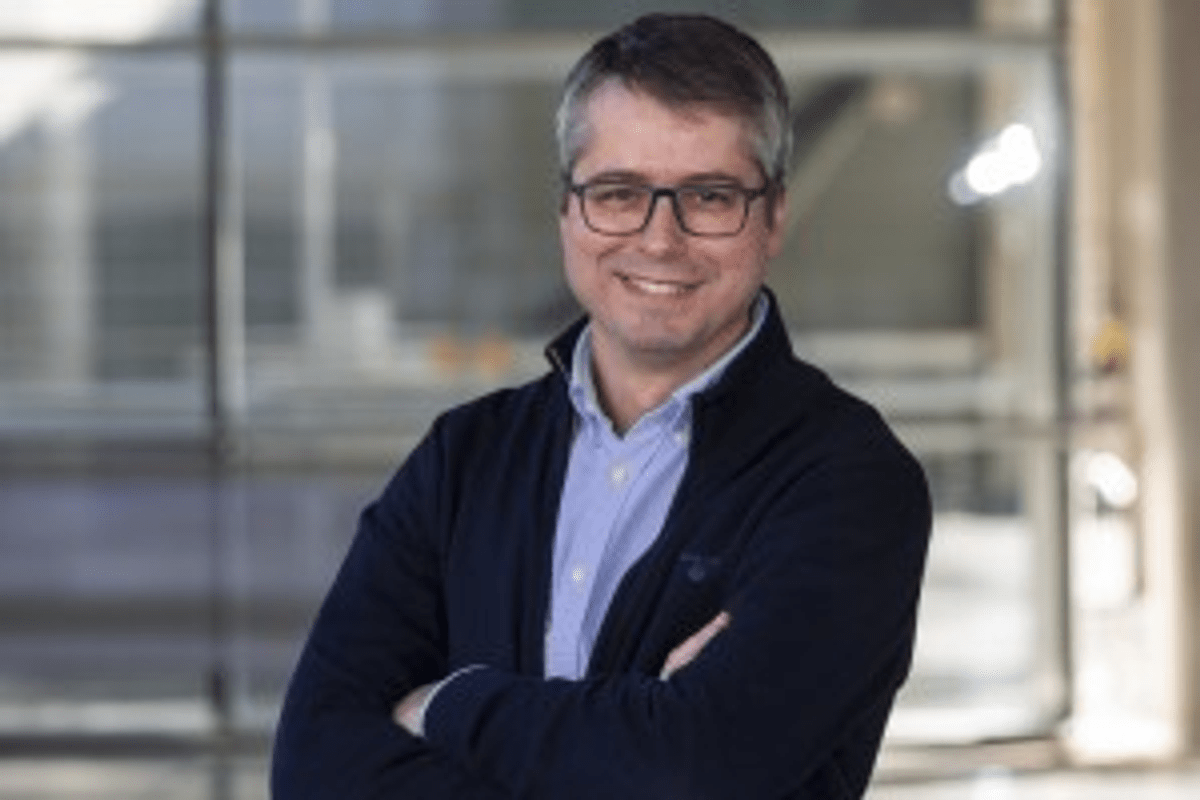 Prof. Marcos G. Suero
Marcos García Suero was born in Noreña (Asturias) in 1981. He was graduated in Chemistry from the Universidad de Oviedo in 2003 and introduced to organometallic chemistry in the laboratory of Prof. José Gimeno and Prof. Pilar Gamasa. In February 2009 he obtained his PhD degree at the Institute of Organometallic Chemistry Enrique Moles (Universidad de Oviedo), where he worked under the direction of Prof. José Barluenga and Prof. Josefa Flórez on Fischer carbene chemistry. During the summer of 2005 he joined the laboratory of Prof. Andrew Myers at Harvard University working on the synthesis of novel tetracycline antibiotics as a PhD visiting student. In May 2010 he moved to the University of Cambridge to work with Professor Matthew Gaunt on copper(III) catalysis and methionine bioconjugation as a Postdoctoral Marie Curie Fellow and in October 2014 he started his independent research career at the Institute of Chemical Research of Catalonia (ICIQ) within the CELLEX-ICIQ starting career programme.
During his time at ICIQ, he has received the JSP Travel Award 2018 from the Swiss Chemical Society to attend the 54 Bürgenstock Conference, the Merck Sigma-Aldrich Young Researcher Award 2018 from the Royal Spanish Chemical Society (RSQE), the 2019 Thieme Chemistry Journal Award, the Young Investigator Award 2019 by the EuCheMS Division of Organic Chemistry, and the Young Investigator 2020 by Lilly-RSQE. His group has been recognized by the Generalitat de Catalunya (AGAUR) as Emerging Group SGR 2017-2019 and pioneered the generation of radical carbenoids, carbyne equivalents and metal-carbynoids.
In December 2019, the European Research Council (ERC) awarded Dr. Marcos García Suero with a €2M ERC Consolidator Grant to develop the project "New Carbon Reactivity Rules for Molecular Editing" (CARBYNE).
In June 2020, after being evaluated by ICIQ's Scientific Advisory Board, Dr. Suero was promoted to Senior Group Leader.