Department
Pérez-Temprano Group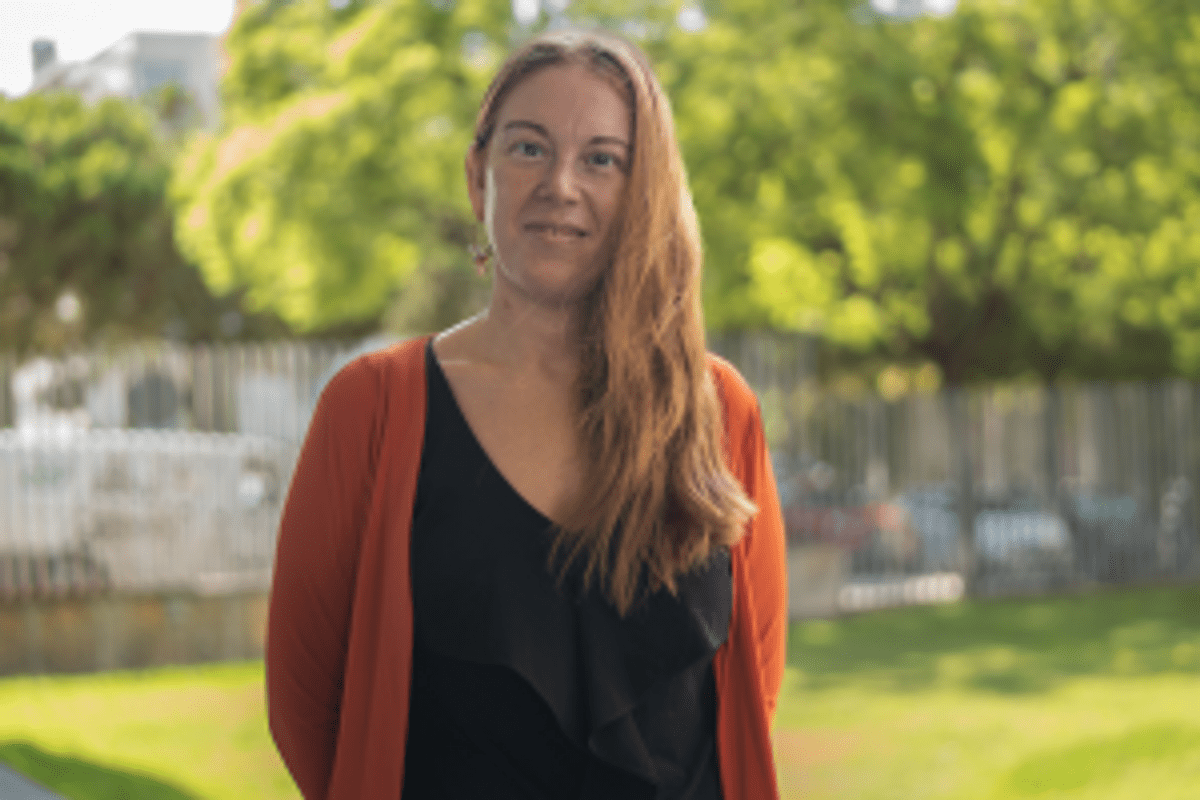 Prof. Mónica H. Pérez-Temprano
October 2015 Research Group Leader at the Institute of Chemical Research of Catalonia (ICIQ)
2012 – 2015 Postdoctoral Fellow, Ramón Areces Foundation (2012-2014) University of Michigan, Ann Arbor (USA)
2006 – 2011 European PhD in Chemistry. CINQUIMA Institute/University of Valladolid, Valladolid, Spain.
2005 – 2006 Master in Experimental Chemistry. University of Valladolid, Spain Master Supervisor: Prof. Juan A. Casares.
2000 – 2005 Bachelor of Science in Chemistry. University of Valladolid, Spain
Mónica was born and raised in Valladolid, Spain.
She obtained her BS degree in Chemistry at the University of Valladolid in 2005, and her PhD in 2011 under the supervision of Prof. Pablo Espinet and Prof. Juan Casares. As a graduate student, she worked in the area of organometallic chemistry, investigating the mechanisms of different palladium-catalyzed processes.
Early 2012, she joined the research group of Prof. Melanie Sanford at the University of Michigan where she focused on the synthesis and reactivity of high-valent palladium(IV) complexes.
In October 2015, she began her independent career as Junior Group Leader at Institute of Chemical Research of Catalonia (ICIQ). Her current interests, although varied, are connected by the common theme of developing more sustainable approaches for the synthesis of organic molecules using fundamental organometallic chemistry.
During her time at ICIQ, Mónica has received different awards and honors including the JSP Fellowship (Bürgenstock Conference 2018) or being selected as one of the "Talented 12" of 2018 by Chemical & Engineering News (C&EN), the weekly newsmagazine of the American Chemical Society (ACS). She is also involved in outreach activities to increase the visibility of women in Science.
Download the full CV